Deborah Argyropoulos - 12 mini cookie gift set
Availability:

Orders submitted between 7/13 to 7/21 will be available after 7/23/19

Shipping:

Calculated at Checkout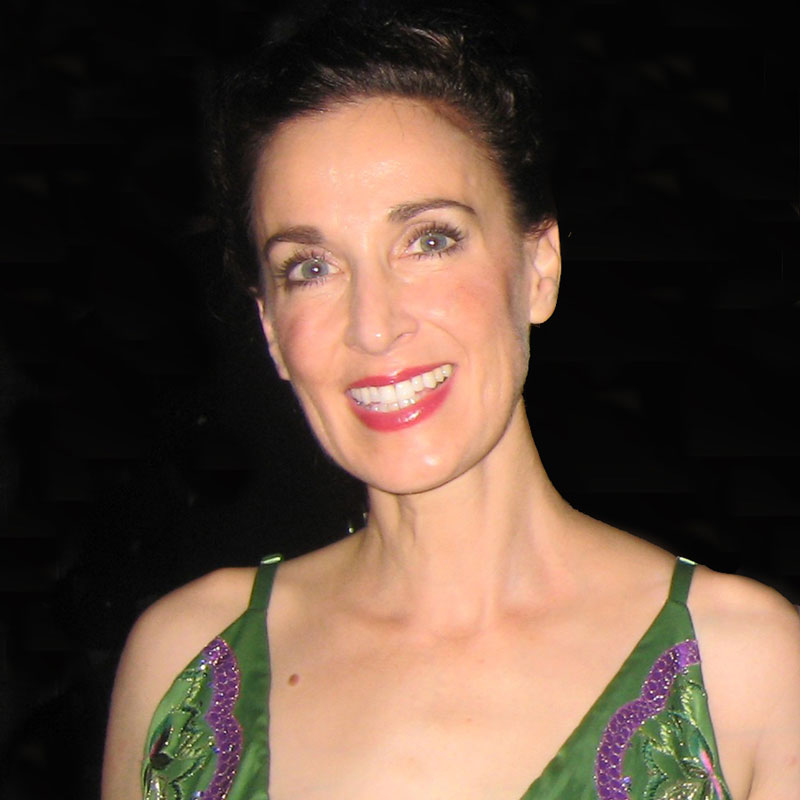 Deborah Argyropoulos
Deborah Argyropoulos is a contemporary American fine artist skilled in painting, printmaking, photography and metal arts who is nationally known and collected for her combination of raw talent, emotional energy, unique use of materials, and cultivated techniques.
With a national following of loyal art collectors, Deborah is always growing and expanding in her field. She collaborates with interior designers and the luxury design community. As an artist she has developed relationships with curators, art consultants, architects, and builders/developers of residential and commercial buildings.
In addition to her commissions for corporate and private clients, Deborah designed and developed proprietary art classes and workshops for worldwide corporate team building events. She works with HR departments to teach these workshops directly to employees, and trains other qualified artists to implement the classes. Ms. Argyropoulos continues to place her art in commercial and private spaces in addition to curating art exhibitions for Art Galleries and Special Events.
Over the past several years Deborah Argyropoulos was commissioned for large scale original artwork installments in Houston, Chicago, New York, Los Angeles, Boca Raton, Austin, Baltimore, Atlanta, Pittsburgh, New Jersey, New Mexico, Arizona, Birmingham, and San Antonio.
Ms. Argyropoulos has a BFA from the University of Maryland. In parallel to her commercial success, she works closely with various charities to help raise awareness and money by donating her art and time to causes she strongly believes in. Deborah has worked with Make a Wish Foundation, Breast Cancer Resource Center, MS Foundations, animal rights and rescue organizations and many others.
This product hasn't received any reviews yet. Be the first to review this product!
Write a Review